Your Donation's Are Tax Deductible
Eastern Montana Community Mental Health Center is a Non-Profit 501c (3) Corporation
Click here to download and print our DONATION FORM >
---
MAY IS MENTAL HEALTH MONTH! GIVE LOCAL!
Eastern Montana Community Mental Health Center is here to help clients who are dealing with substance abuse issues, depression, family crises, behavioral health issues, and other mental health issues. Substance abuse disorders and mental health conditions overlap 80% of the time. EMCMHC offers mental health and substance abuse services in 17 counties in Eastern Montana and serves clients who have co-occurring disorders which allows for improved clinical outcomes.
You can make a difference in someone's life by donating May 2nd from 12 PM to May 3rd until 6 PM!
Visit www.yellowstonegives.org during the Yellowstone Valley Gives Event.
---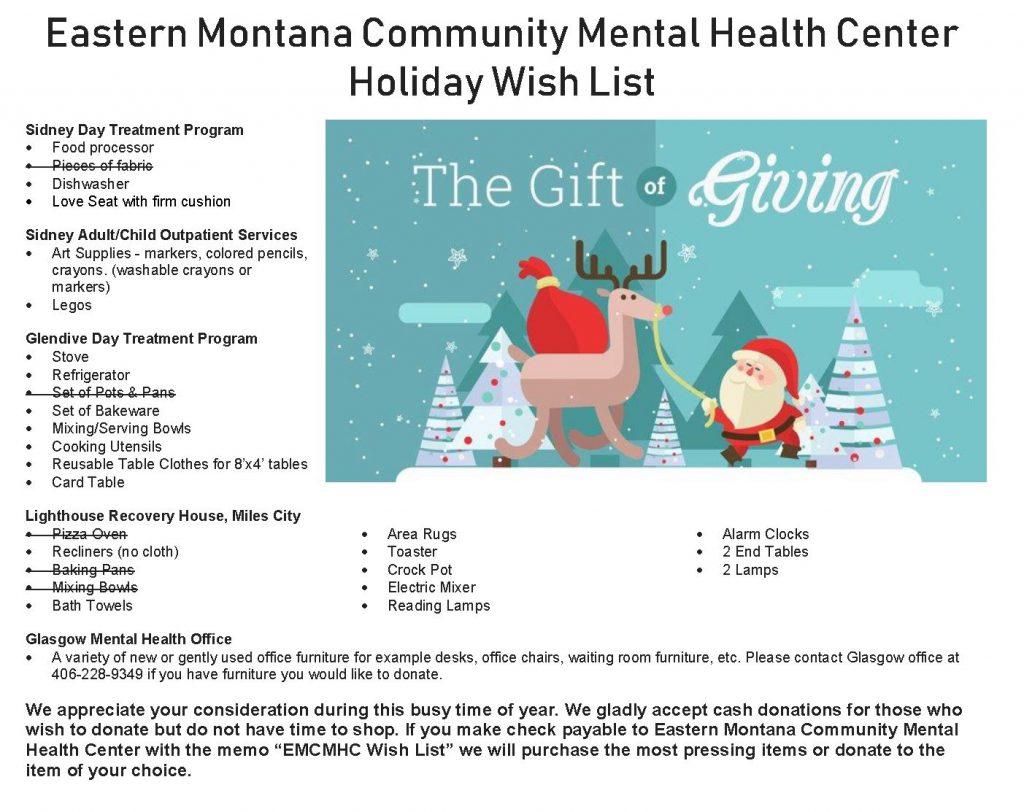 ---
Donate now via PayPal.
---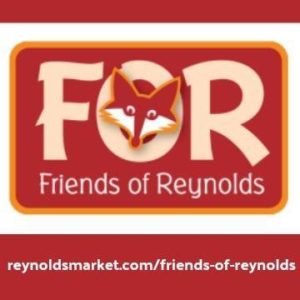 EMCMHC has been selected for the Friends of Reynolds Program in Miles City & Sidney. You can help us provide additional community opportunities and experiences for our Day Treatment clients by mentioning "1170" (in Miles City) or "1025" (in Sidney) prior to checkout at Reynolds Market.
The Friends of Reynolds (FOR) program is an easy and convenient way to raise funds for our nonprofit organization every time you shop at Reynolds. The more people who use EMCMHC's code, the more the organization earns. Reynolds will contribute 1-3% of purchases back to our organization.
Thank you for your support!